Open Source Software and Applications for SMEs
This site is to promote the adoption of open source software for SMEs.The concept of open source is increasingly being used in other, non-programming areas and generally represents the development and sharing models for intellectual work. For the purposes of this website, we use the narrower concept of open source as a software movement.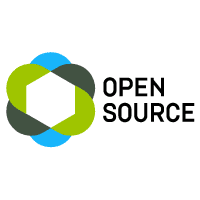 SocialBee is a social media manager that lets users take relevant content, schedule it across multiple platforms, monitor their growth, and engage their followers. It helps users in curating content and growing their Twitter following.
Open source | Cloud-Based | Monthly subscription fee with free trial
SocialOomph contains a plethora of advanced features for effectively automating a wide range of tasks across social media sites. The app has capabilities to manage your activities on Facebook, Twitter, LinkedIn, and other social media platforms. It can even handle blog-related activities.
Open source | Cloud-Based | Free for a limited version